I teach freelancers how to escape the 9-5,
engineer your ideal lifestyle,
& grow a 6-figure lifestyle business around it.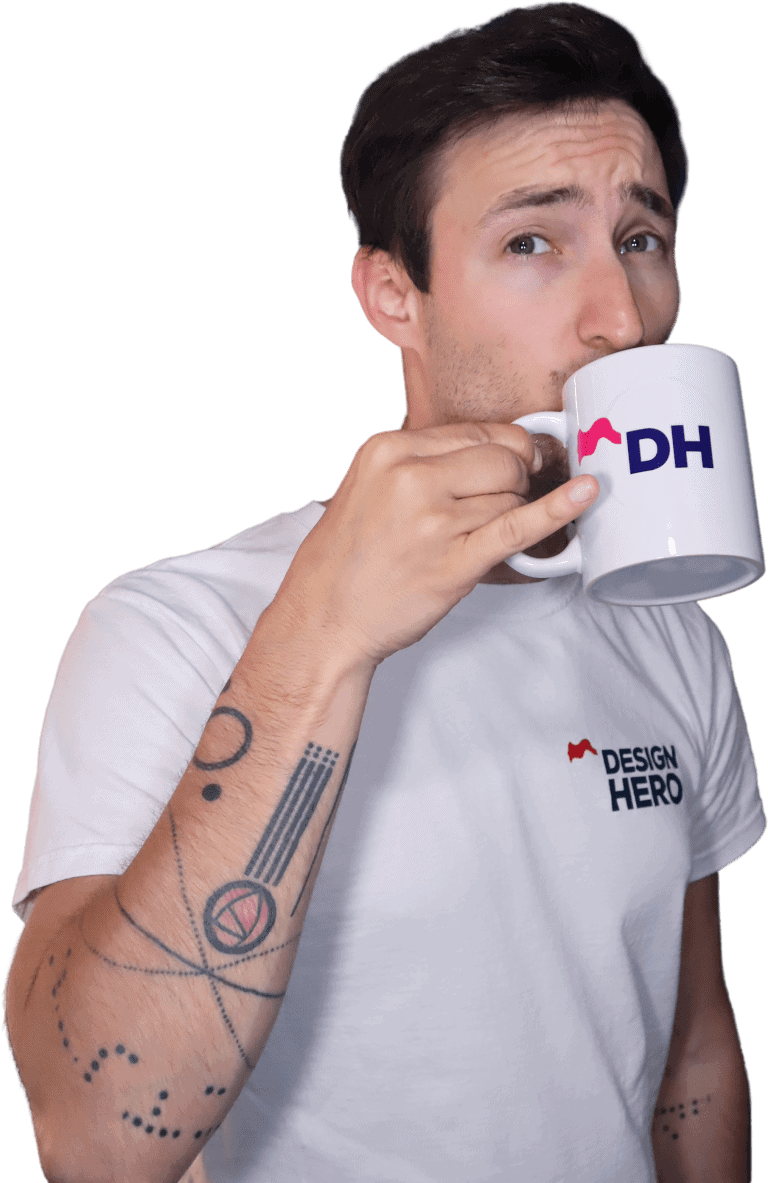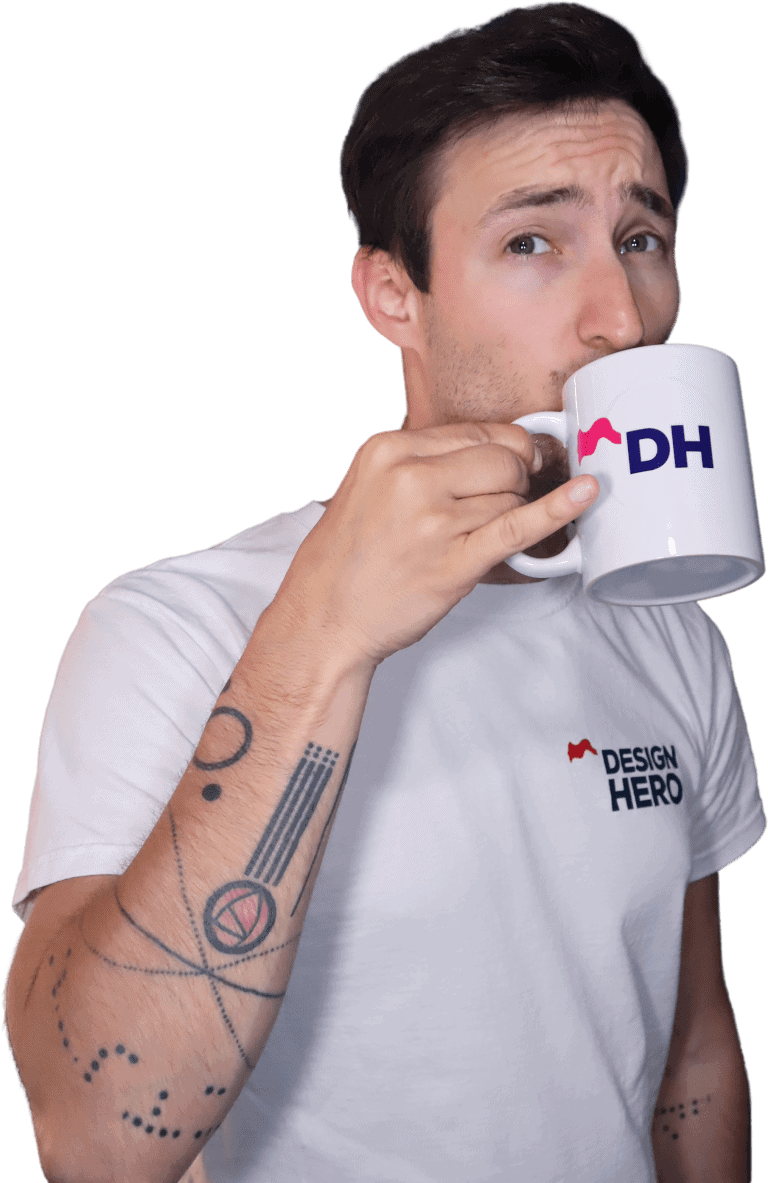 Build a lifestyle business without burnout
Simple fundamental systems for solopreneurs that will
improve the way you live & work

.
Most people start a business for freedom,
get overwhelmed & fit life around whatever time remains.

I'll help you design your life first,
& grow a 6 figure lifestyle business around it,
without the burnout!
My Promise
No fluff, no theory.

Just simple, practical systems
you can use right now to improve the way you work
and steer your life in the direction you want.
I loved what you said. I was doing it the usual way because everyone does it that way. but WHY are we still working this way, it's so dumb!?
Thanks for that session, lots of useful info for me to action. It definitely ticks my 3 F's ... freedom, fulfillment and financial. My head actually feels a little lighter. One thing at a time, progression not perfection.
RE Today's session Man, that was the best advice I've ever had. Literally gold! It's a constant struggle, thank you so much!
Your workshop was jam-packed with info, by sharing screen and showing how you set up your own systems. I came away feeling there's a lot of systems I can put in place to make projects go smoothly, and seeing this in action was super helpful. I can organise my business better and know that this will get me closer to my goals!
I already feel the benefits mentally, feeling less stressed and more motivated with more focus and direction, due to gaining some clarity with how and where I want the business to go, along with ideas of how to move forward, and I think I will soon see benefits financially as well, once I've put everything in place and then start scaling it up.
You helped sharpen my value proposition. I like the practical, hands-on-the-job explanations. The replies on my Qs afterwards were very supportive. Thanks for this great support. I feel good after the first session and have enough stuff to think about & work on.
Hey just wanted to say that was awesome! found it so useful I'm definitley gonna implement these systems.
It definitely has helped me focus and given me clarity on where I need to start. Already further along than was yesterday. I'm feeling Positive, optimistic and excited.
WOW! this is so freaking great, SO MUCH KNOWLEDGE. I will re-play again just to see what important notes I missed. so glad I connected with you.
Understood my goals, took me through baby steps to help me grow and grow. Has the right instincts to take this business to 7 figures.
My head feels like it's exploding! It's a great system, you've given me so much to think about. This first session alongside all your support by e-mail and the worksheet are totally worth £98!
Highly recommend this, Nick makes it super simple to understand the actions to take, can't wait to set it all up!
Thanks so much, it all makes sense. Great outcome, great delivery!
Super helpful, I have so many good changes to implement. I hope whoever reads this checks it out as well.
Watching this content again, had to pause it just to tell you just how buzzing I am about it. super excited for moving forwards!
This is the best perk from such a knowledgeable teacher. Tons of valuable lessons DIRECT from a successful agency owner. Thanks for sharing.
Who is this for?
People who want to live & work on your own terms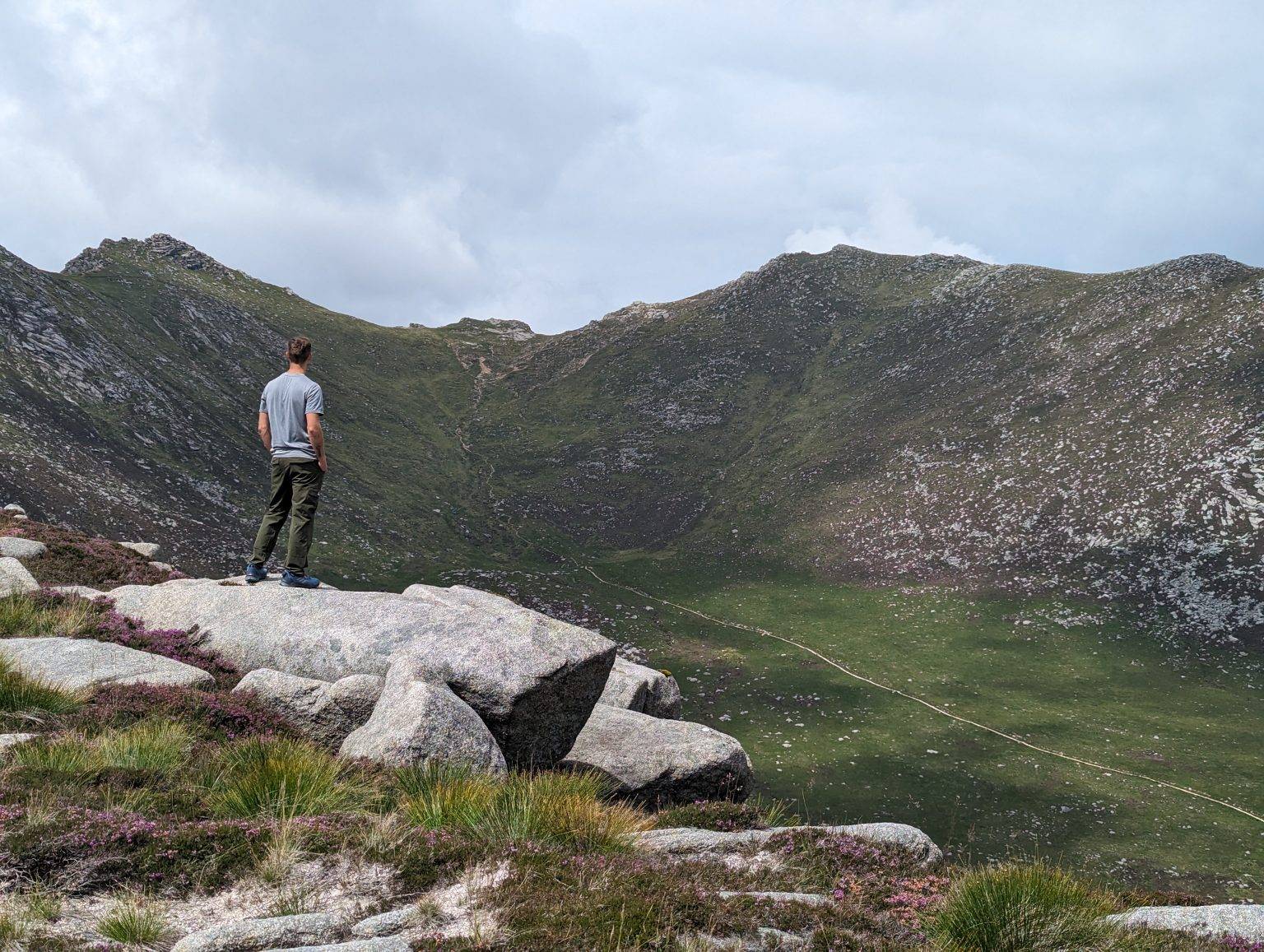 What is Life by Design?
Want to start living a life you intended, instead of a life that happened to you by chance?
You can't live an exceptional life by doing things the same way as everyone else.
Life by Design is my personal philosophy on life and work.
I share the mindset, methods, and systems I use everyday to run an award-winning design agency as a 6 figure lifestyle business.

🧠 Mindset

🔨 Tools

🤖 Systems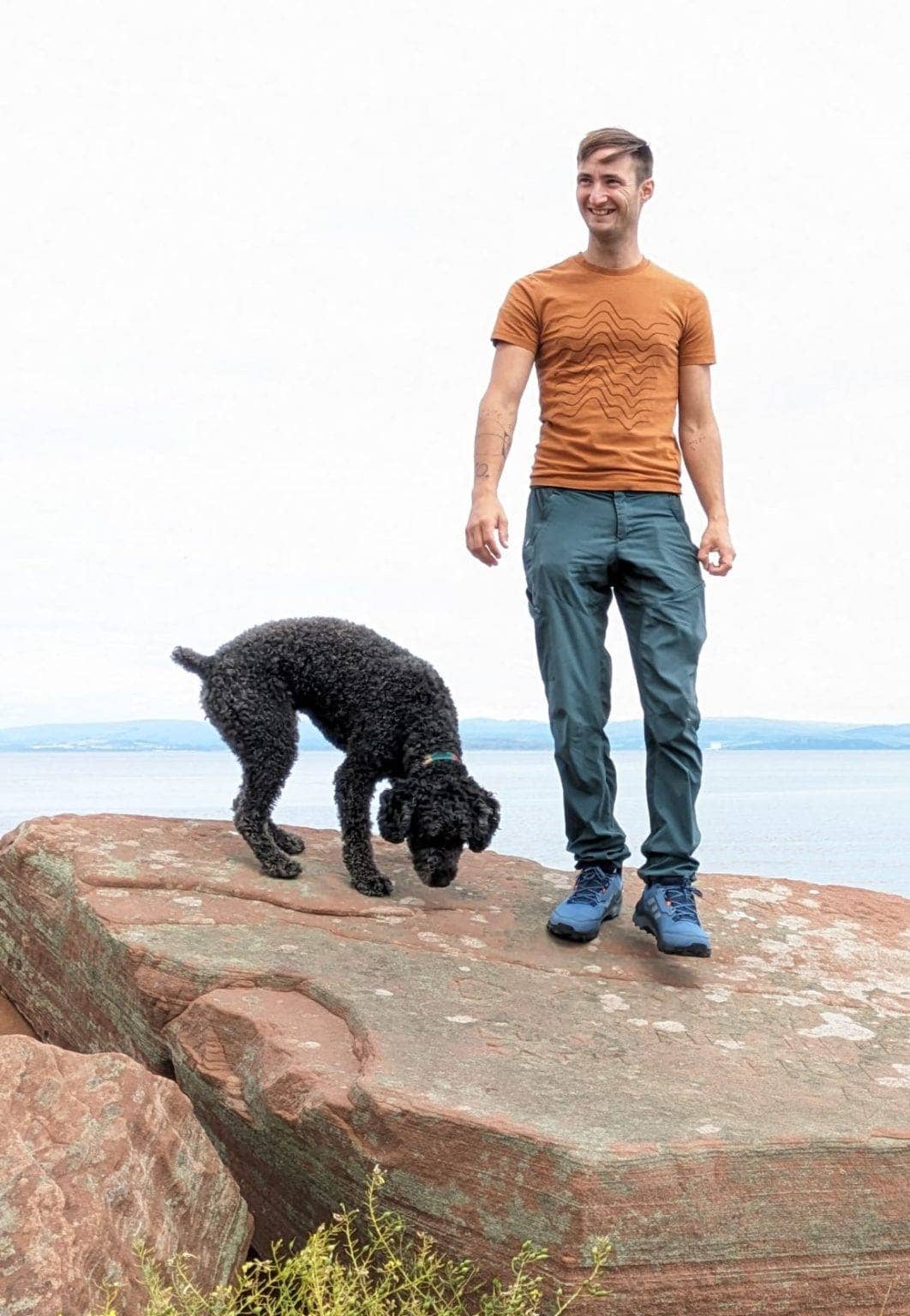 How to design your lifestyle
For many, life is something that happens to them...
People live close to where they were born.
They choose their career based on a few options that were presented at school.
They take a job which happened to be listed online at the time they were looking,
And then they squeeze their life around whatever time remains outside their job.
I want to help you reverse the status quo,
and grow a highly profitable business
which is built around your life.
I help freelancers who are stuck, to design their ideal life intentionally, and build their business around that lifestyle for a much more intenitional way of living.
Inspired by Stoic lines of thinking, but with practical applications, specifically aimed at designers and creatives.
1-1 coaching
The new way of living for creatives
I turn frantic freelancers into systematic solopreneurs
I teach foundational systems to grow a 6 figure lifestyle business without burnout.

Most people start a business, burn themselves out trying to grow the business , and fit their life around what little time remains.
I help you design your lifestyle first, then build a lifestyle business around it, without the burnout.

My mission is to help creatives & designers to live a life they designed for themselves.
& build a super lean, profitable business which is organized around an intentional life.
The systematic solopreneur
Foundational systems for a lifestyle business
Gurus will try to convince you that need another shiny object. They'll say you need more of this or that. They'll say just work harder.

But you won't change your life by doing more of what your doing now. In fact if you want more free time, you need to start doing less.

You need to start over and get the foundations right first.

I teach 6 foundational systems I use to grow a lifestyle business with maximum profit freedom and stability.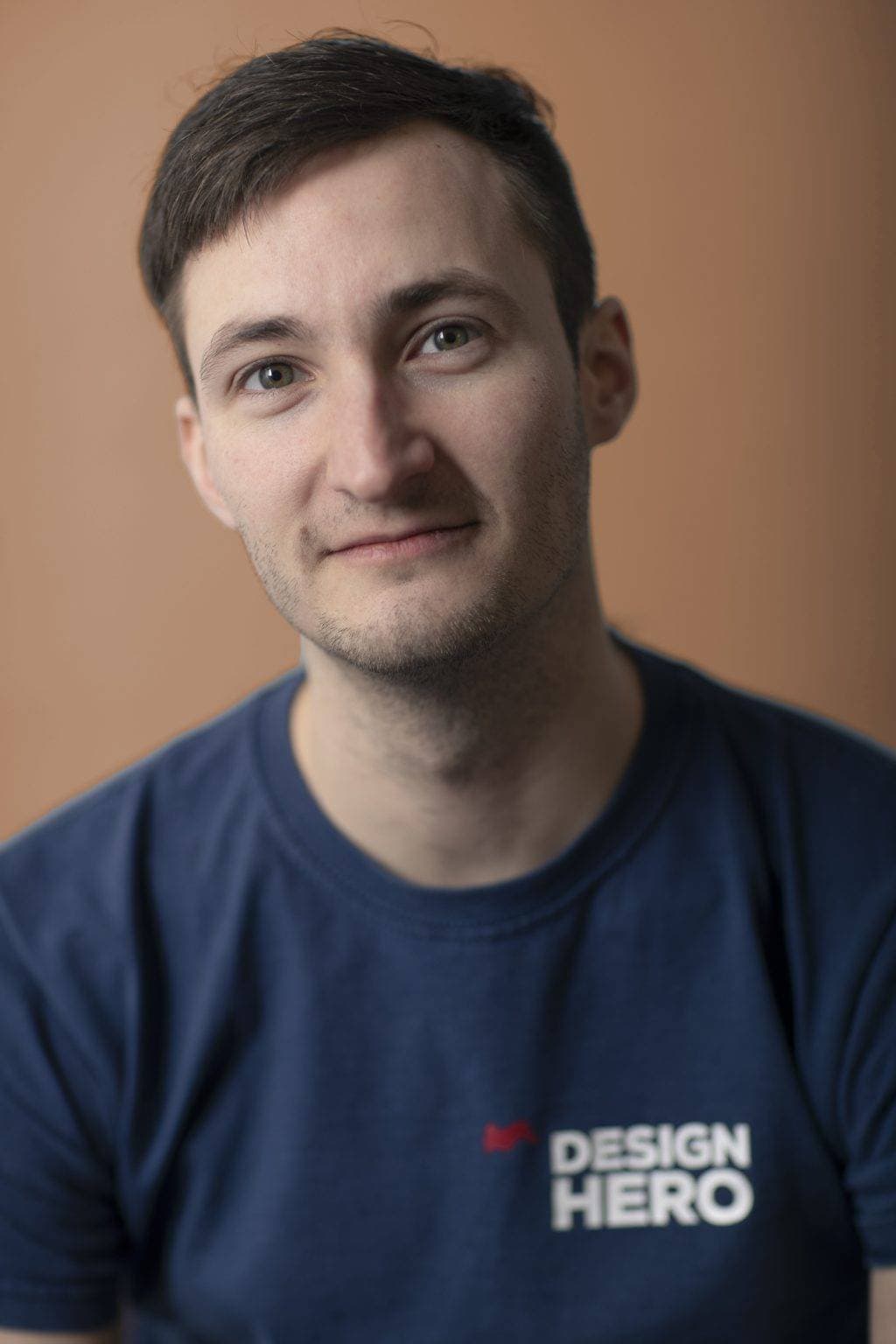 Hi, I'm Nicholas Robb.
Award-winning designer | Solopreneur | The world's worst employee
I studied product design, I worked as an architect, then as a web designer and I've spent over 15 years freelancing during this time.
But before I ran my own business I was an employee.
I felt trapped, underpaid and undervalued in 9-5 jobs,
unable to action my ideas or achieve my potential.
Been there, done that, had the heart-attack.
I mostly just wanted to do good work in my underpants,
avoid the boss's latest silly idea,
and the freedom to go outside when it was sunny...🌞
So I grew my freelancing sidehustle into a multiple 6 figure solo business.
The way most people let their businesses run their lives seems to defeat the purpose of having your own business to me...
So by usings systems, automation and business policies, I've grown a super lean business that fits around my life, instead of the other way around.
This allows me the freedom to think, design, write, create & build, plus time off to pursue my interests.
As well as running my design agency, I write about solopreneurship, and helping creatives build their own 6 fig lifestyle biz.
What I'm doing now...
I write about solopreneuring and building a lifestyle business