Resources for Solopreneurs
free resources to help you become a better solopreneur, improve your life and live more intentionally.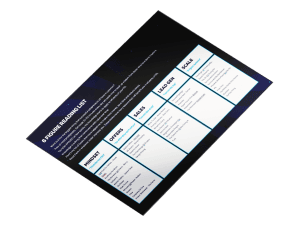 Five areas you can work on a little bit every day, to grow a 6 figure solo business without burnout.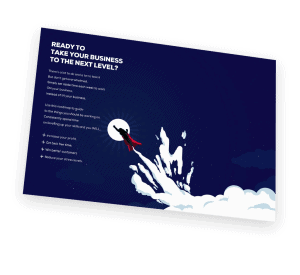 The fastest way to supercharge your success is to learn from those who have done it....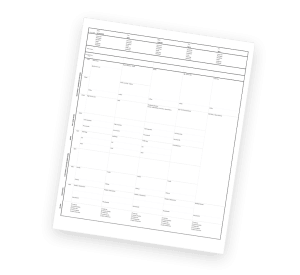 your daily routine = your life. don't let it happen to you: plan it, design it, live it. This template will help you get the RIGHT things done, and stay on track.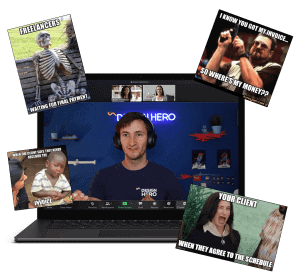 Join my workshop for fully automatic upfront payments, no more admin, no more chasing payments, no more awkward conversations.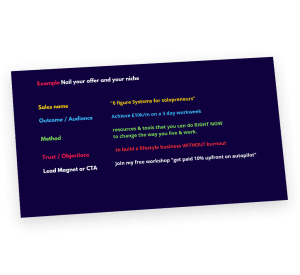 Design and refine a killer offer with this easy 3 step template. Make a copy in your canva account, and fill it out for your own lifestyle business.